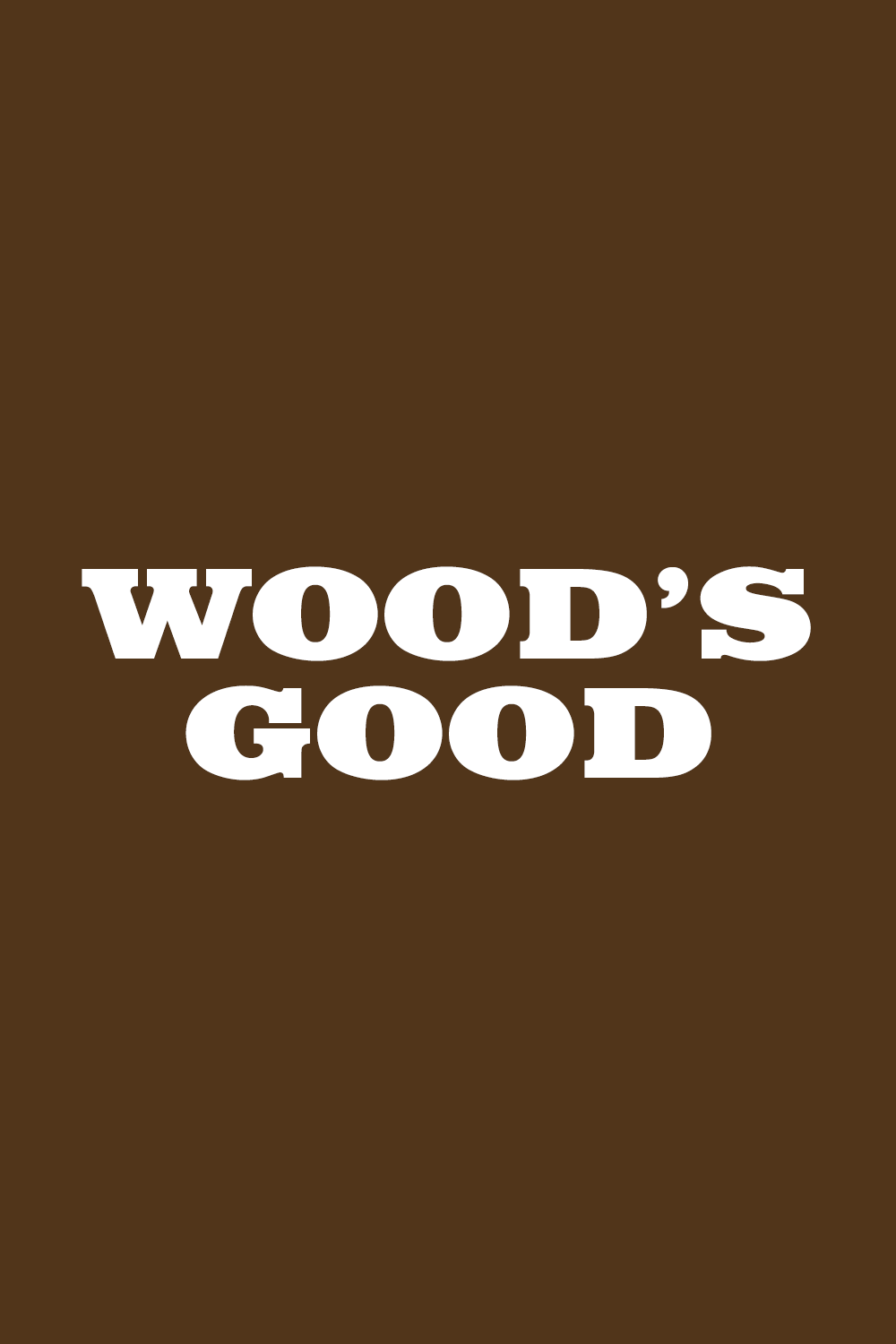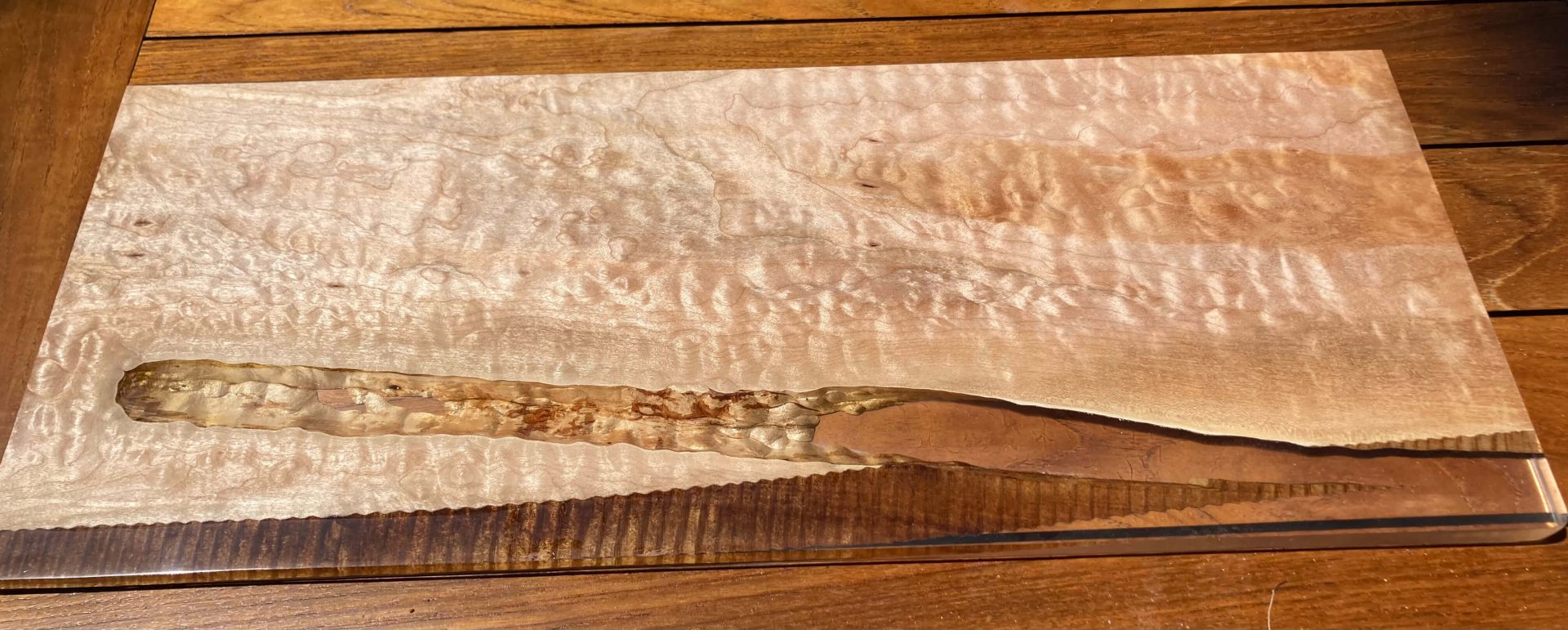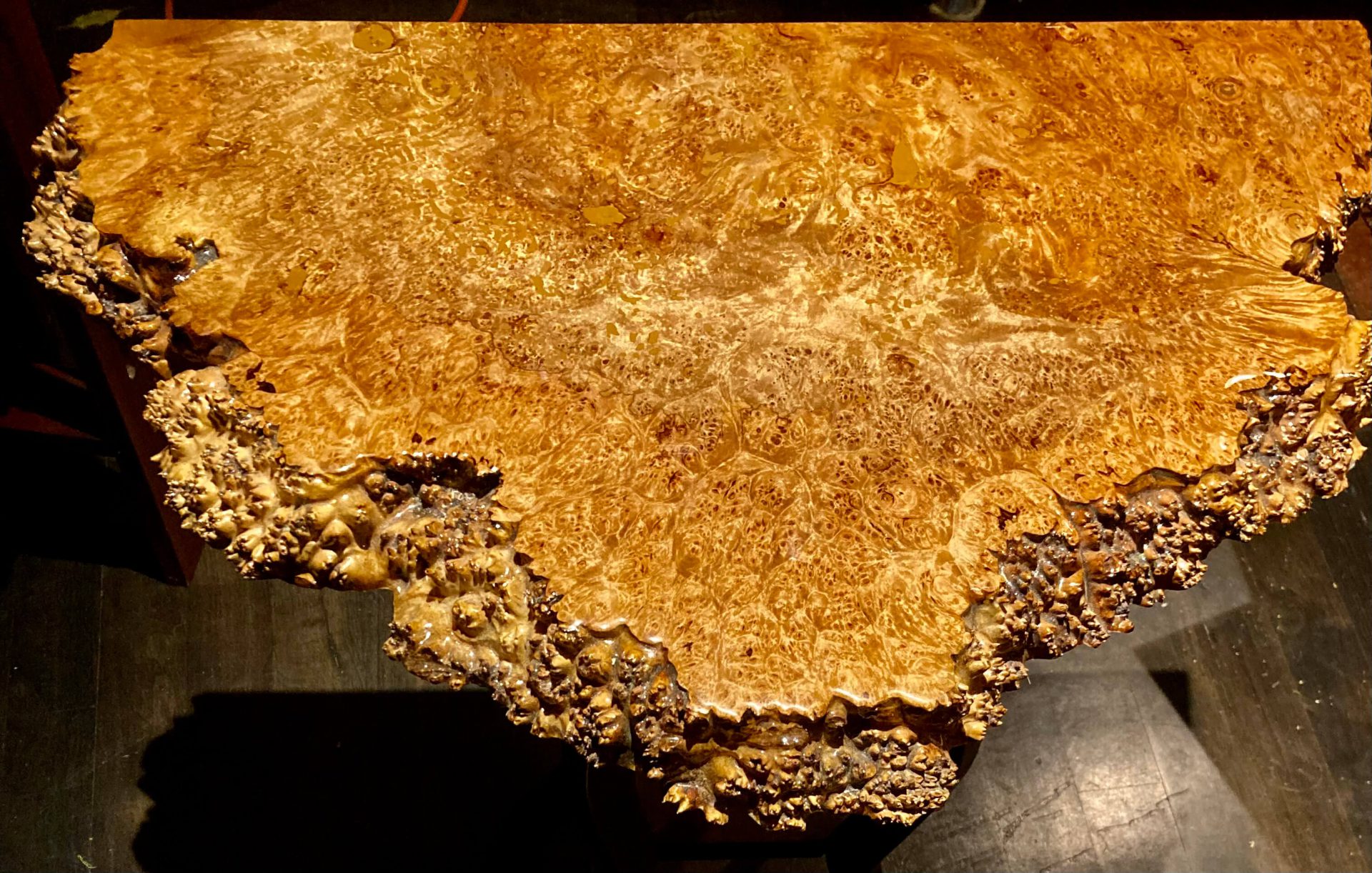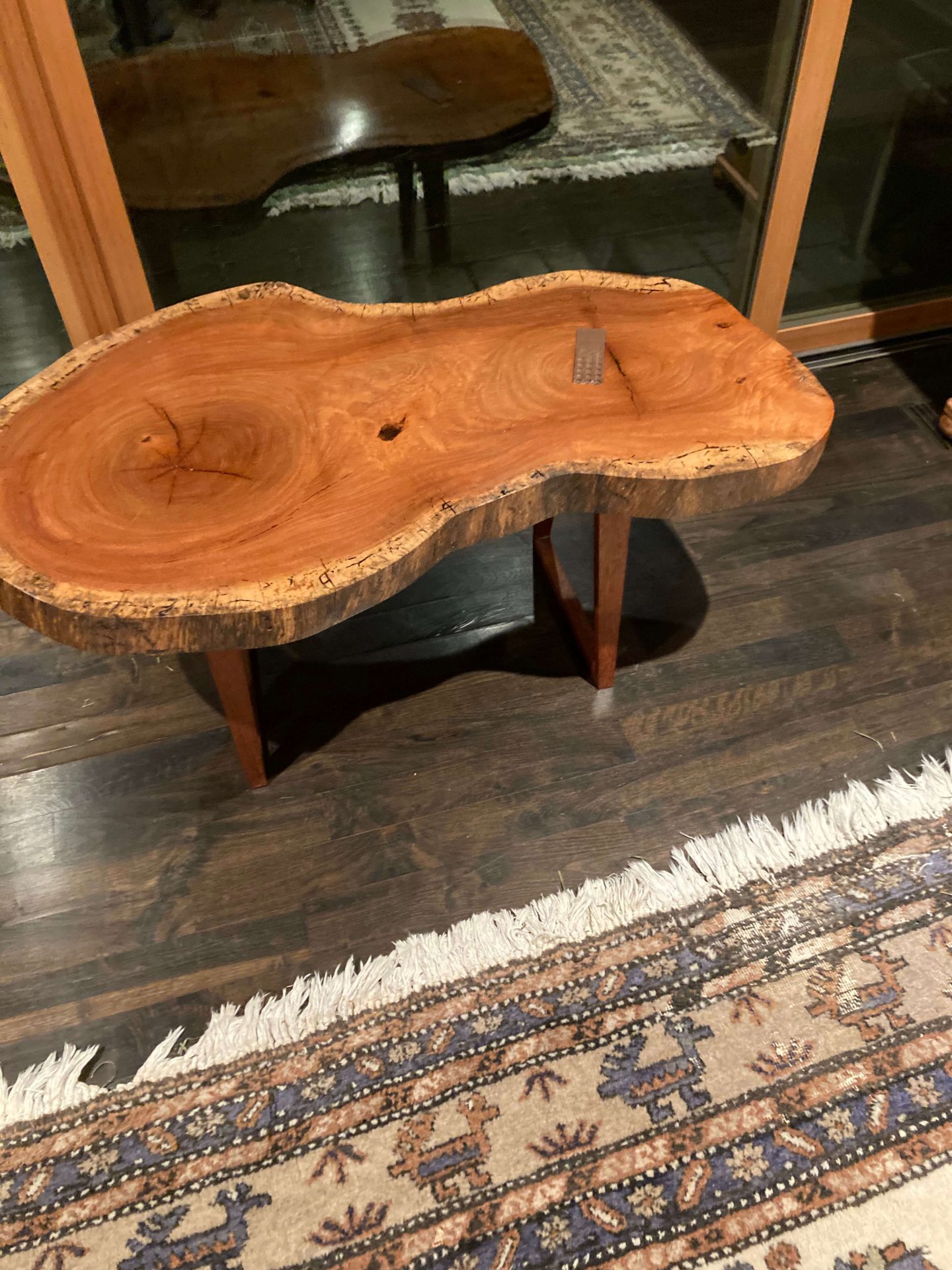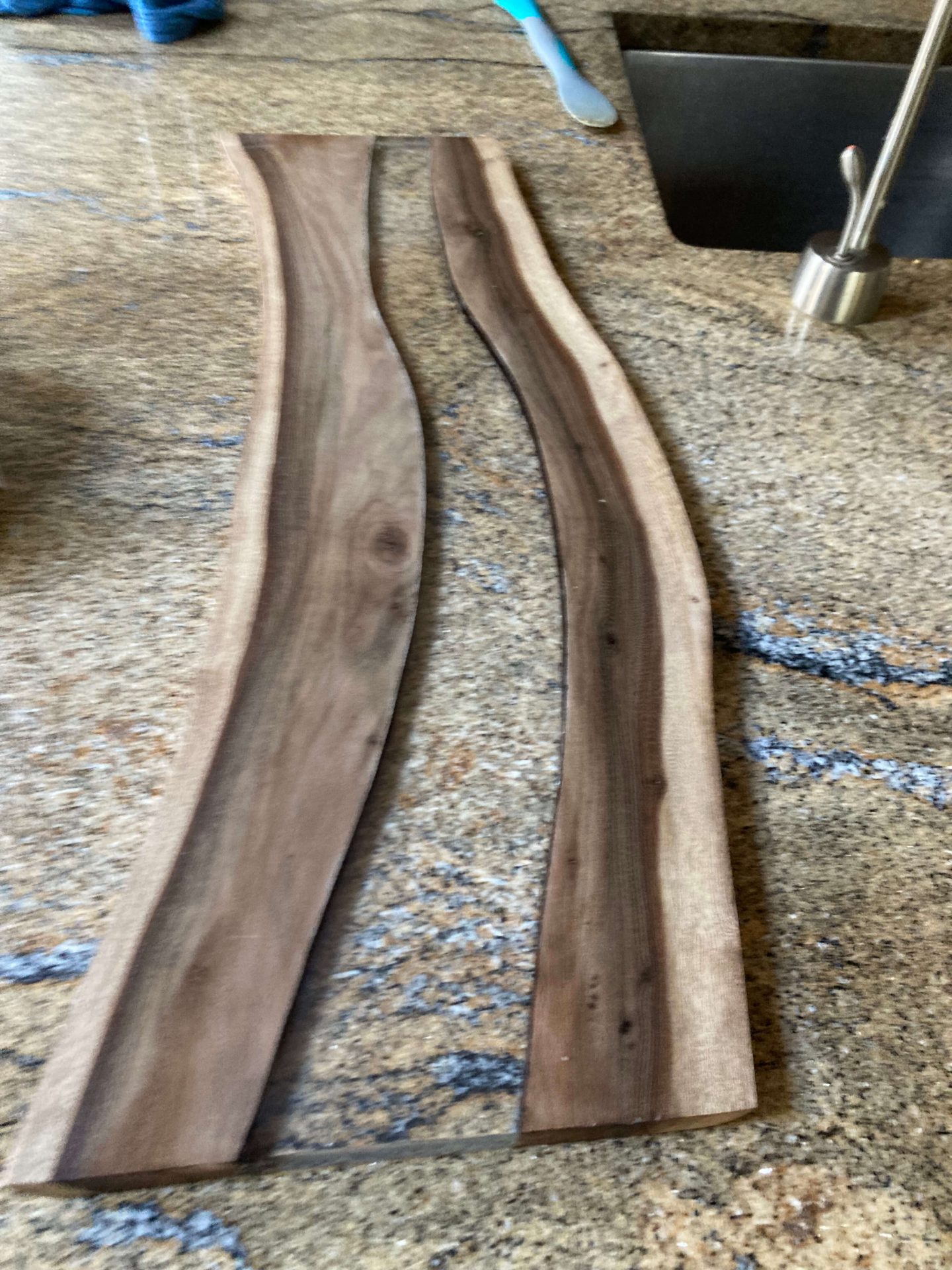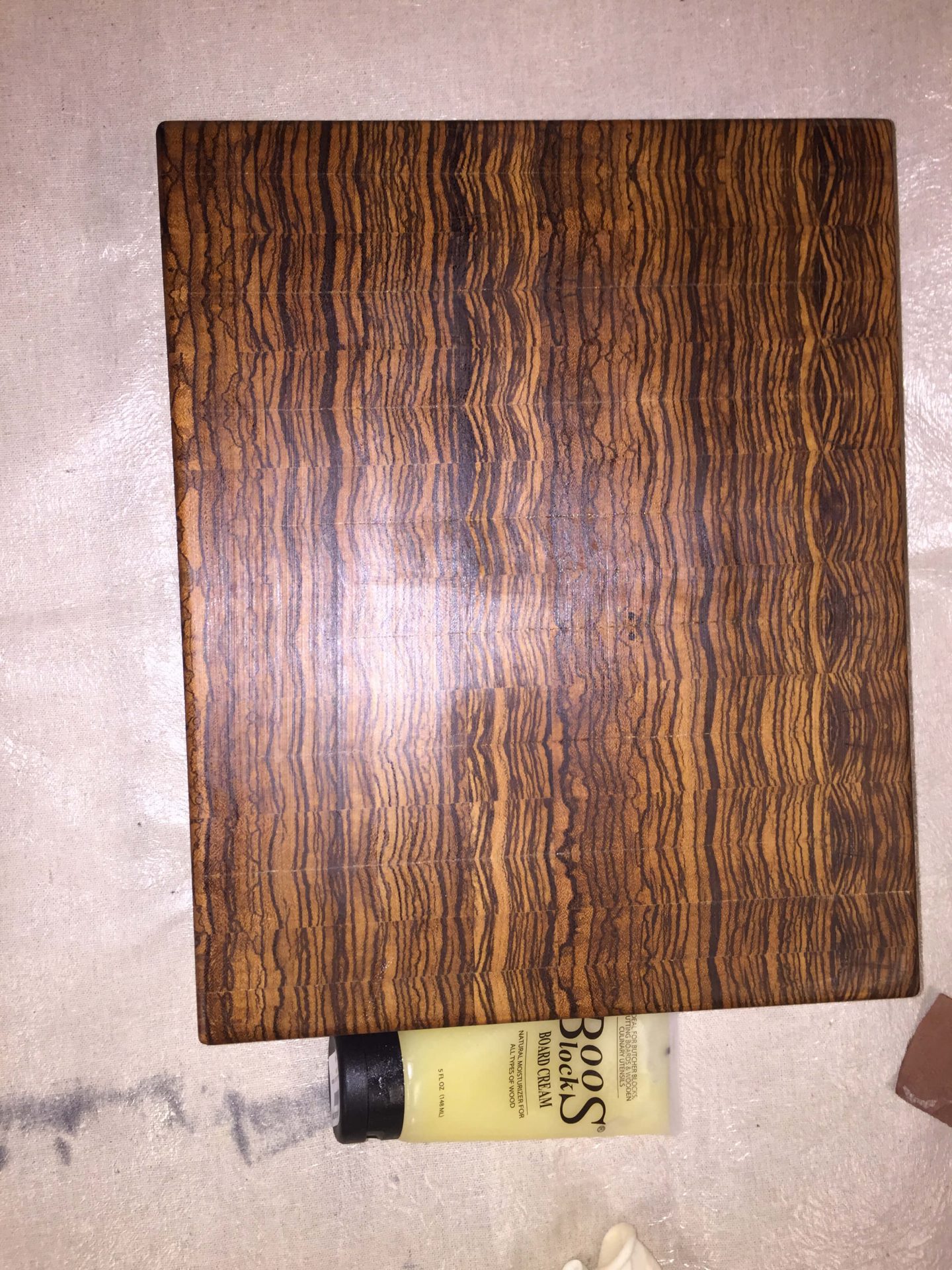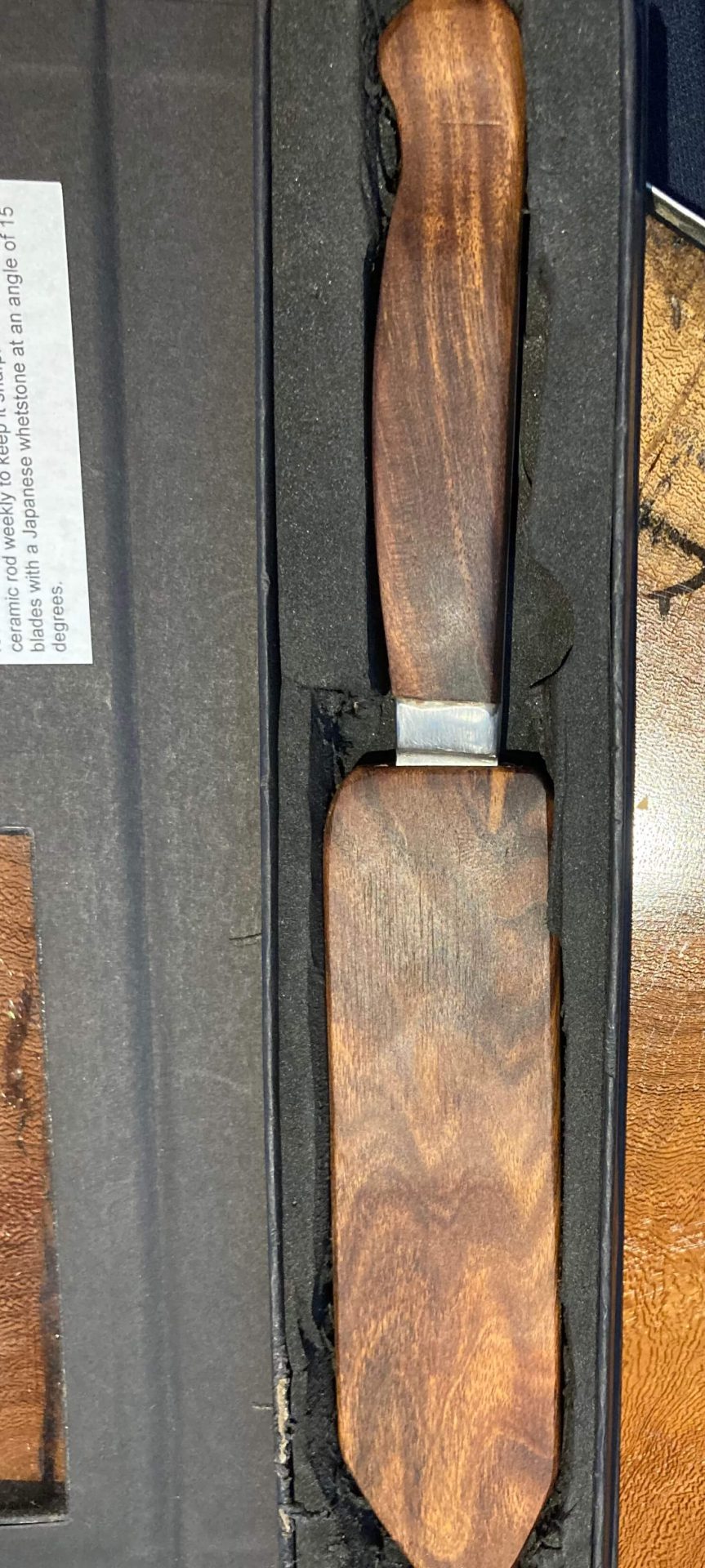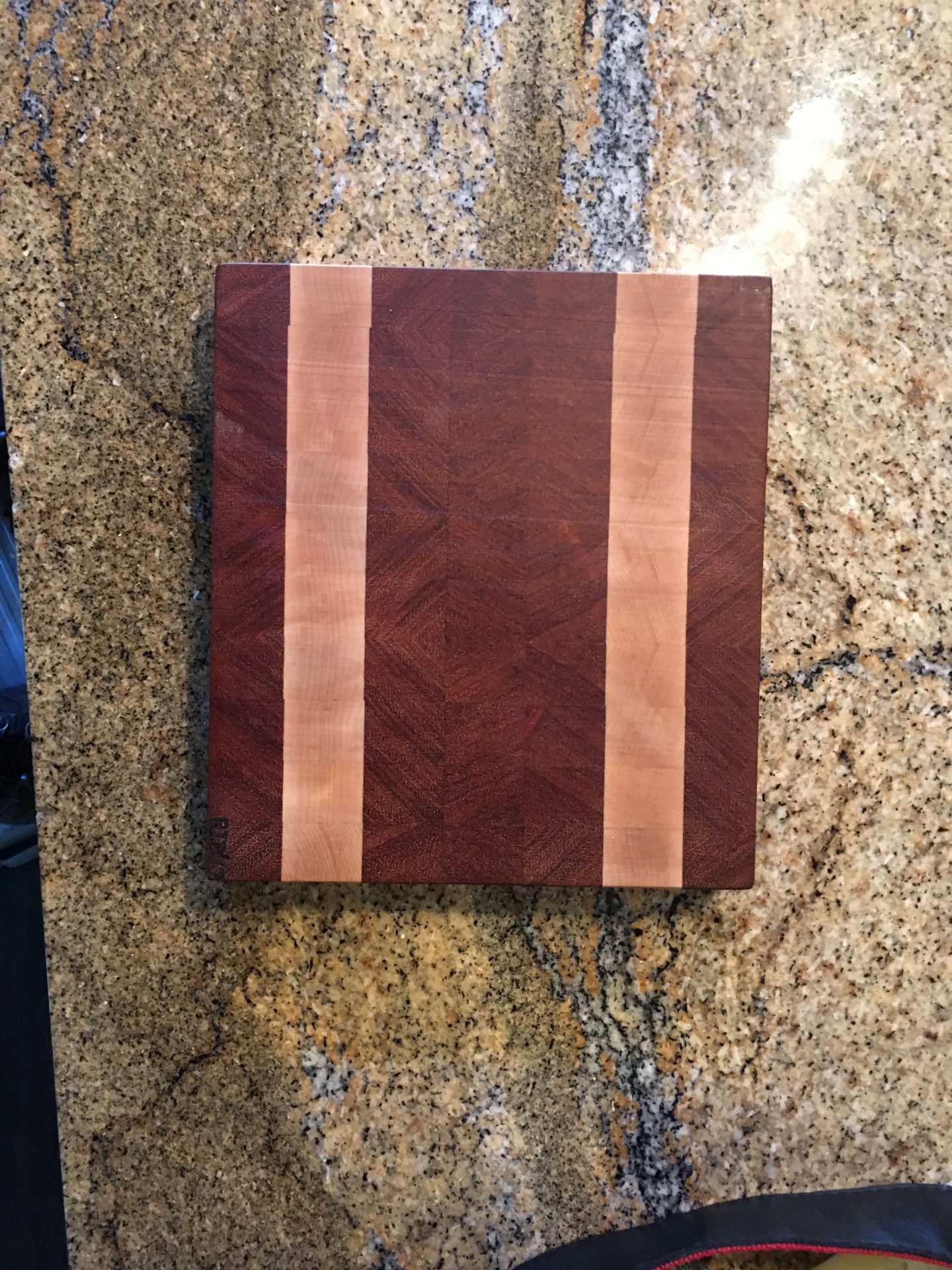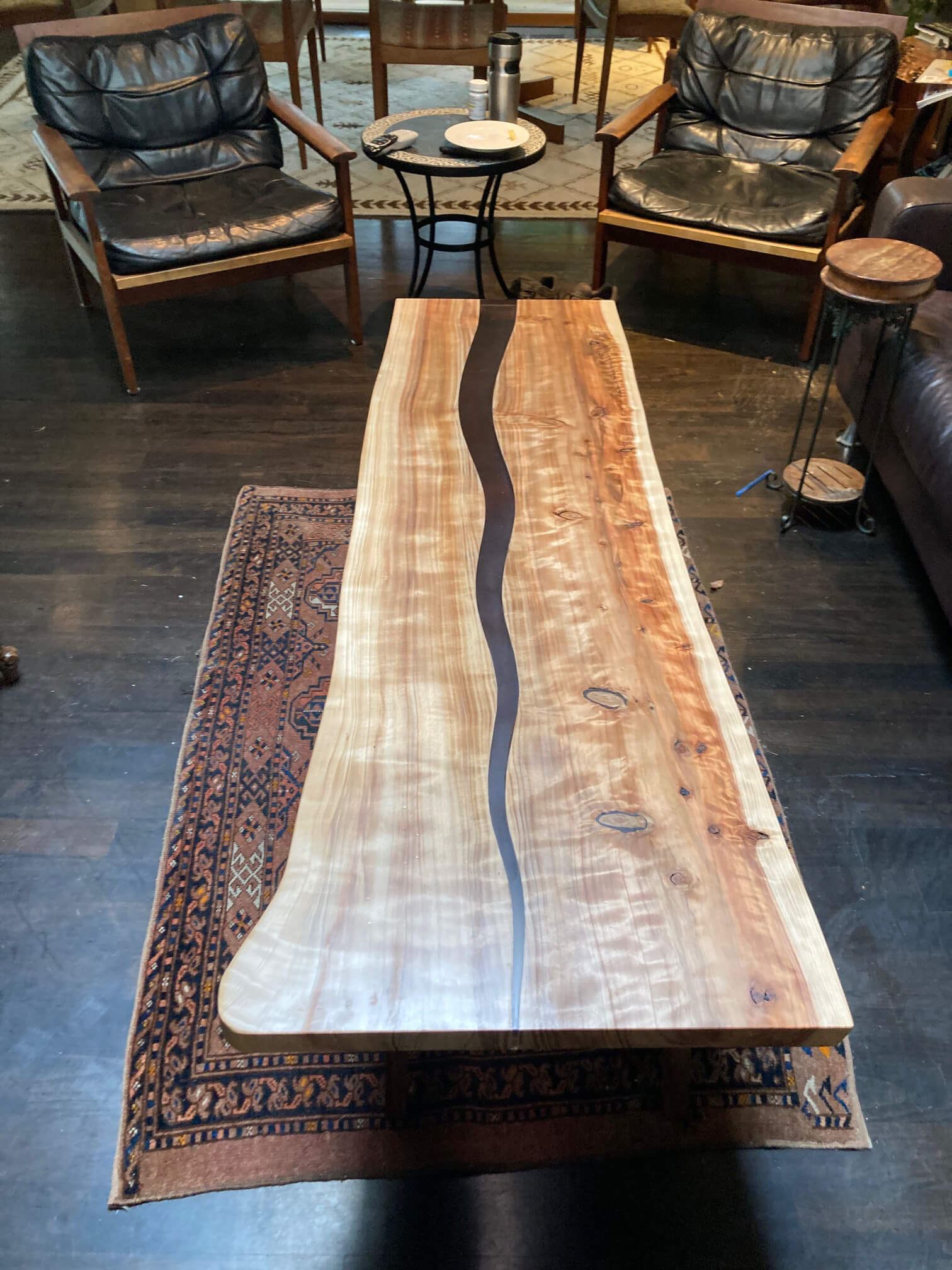 Balfour Woodworking is a Custom Woodworking Company in Seattle
We enjoy helping people with projects that require unique solutions. Your input is actively sought so that all projects become a collaborative venture. We are not satisfied with the results of the project unless you are.
Learn more
Project types include
Furniture repair
Furniture refinishing
Cabinetry
Live edge furniture construction
Bed construction
Retrofitting cabinets
Sliding shelves
Custom drawer trays
Custom cabinetry for yachts
Need help with a project?
Contact us and we'll be happy to discuss your project.
Contact us